BackesQH – MaloneQH and their Reichert Sale Entries
Backes Quarter Horses and Malone Quarter Horses announce their 2008 Reichert Yearling Sale's Entry's for August 16th, 2008.    They are three top bred yearlings nominated for everything including the NSBA License program and two of them are the $100K Just For Pleasure slot horses.  Please take a look.  They will be handled at the sale by Russ Smith.
Believe In The Good – Zippos Mr Good Bar x Vested Miss Buckeye (proven producing daughter of The Invester)  Incentive Fund, NSBA Breeder's Cup and NSBA License.
http://www.youtube.com/watch?v=xgmCQASNbm8&feature=user
Vested In My Legacy – Vested Pine x Rosies Principle Two (last daughter of the great Congress and Honor Roll Western Pleasure Champion Bonanzas Rosy Two) This colt has 3 Congress Champion in his first 2 generations.  Incentive Fund, NSBA Breeder's Cup, $100k Just For Pleasure slot horse and NSBA License.
http://www.youtube.com/watch?v=m1PSmaCdQds&feature=user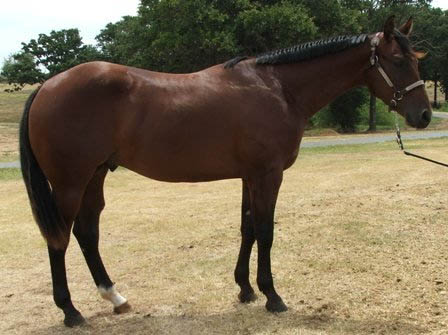 For Pleasure Only – One Hot Krymsun x Ms Pleasure Perfect (Superior Western Pleasure daughter of Zippo Pine Bar) This colt string tests to 16.1 and will be a Congress quality All Around Horse.  Incentive Fund, NSBA Breeder's Cup, $100k Just For Pleasure slot horse and NSBA License
http://www.youtube.com/watch?v=nkVi7otOdwA&feature=user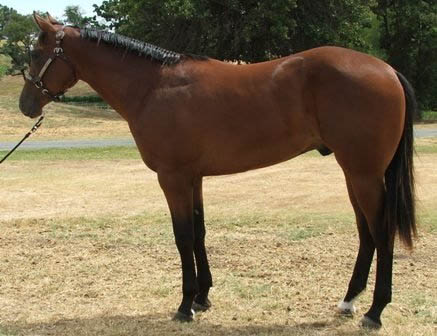 Pictured and more information on their dams at www.backesqh.com