AQHA Lucas Oil World Championships – Links and News
Welcome to Pleasurehorse.com's 2018 AQHA Lucas Oil World Championships page where you can find all the latest news, results, photos, and more!
The 2018 Lucas Oil World Championship show is the place to watch champions be crowned in both Open and Amateur divisions. Nearly 4,500 entries from the United States, Belgium, Brazil, Canada, Mexico, Switzerland and the United Kingdom are competing for 99 world championships and 90 Adequan ® (polysulfated glycosaminoglycan) Level 2 Championships titles at this year's event, November 1 – 17 at State Fair Park in Oklahoma City.
The Lucas Oil AQHA World Championship Show is the pinnacle event for American Quarter Horse owners and exhibitors around the world, who must qualify for the event by earning a predetermined number of points to compete in each of the classes representing halter, English and western disciplines.
Below you'll find valuable links to help keep you up to date:
RESULTS, WORKING ORDERS AND PATTERNS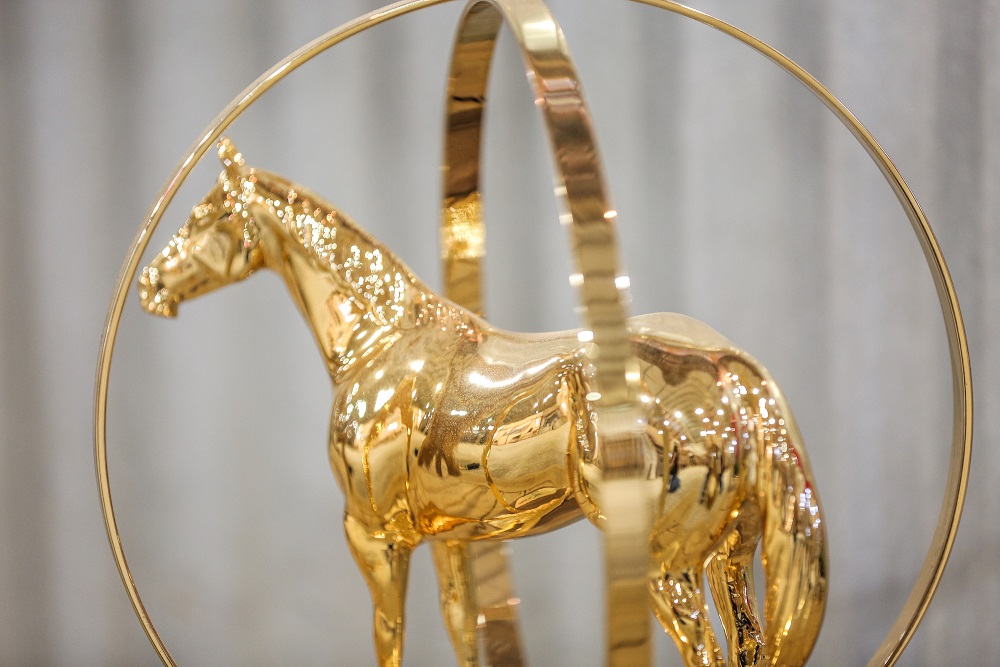 LATEST NEWS
2018 Lucas Oil Superhorse Crowned
KM Flat Out The Best Wins First Pleasure Versatility Challenge
Get That Globe – with Dana Hokana
AQHA Professional Horsemen's Council Hosting Online Auction
Vital Signs Are Good Legacy Incentive Announced
Special Events Lined Up for Lucas Oil World
Pleasure Versatility Challenge to be Showcased at 2018 AQHA World Show
Ride the Pattern Clinicians Announced