Audrey Grace Benefit Auction Features Great Donations For a Great Cause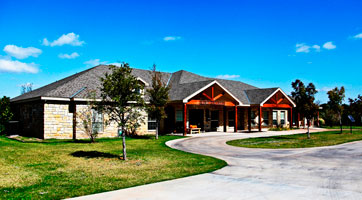 The bidding for the 13th Annual Audrey Grace Benefit Auction starts in less than a week, and there are plenty of great breedings and items to be had!  Each year the donations keep getting better, and 2014 is no exception.
See below for a very small sampling of breedings and items being offered up for bid:
2015 breedings to stallions like Huntin For Chocolate, Don't Skip Zip, Radical Rodder, VS Flatline, RL Best of Sudden, Coats N Tails, and many more.
Training DVDs from top trainers Mark Sheridan, Charlie Cole and Jason Martin, and Cleve Wells.
Services like ad design and photography sessions.
Barn items like supplements, blankets, hoods, and tack.
Handmade items like wreaths, jewelry, and clothing.
Bidding begins Monday, December 8th, and runs through 5 p.m. EST on Sunday, December 14th.  To view the full list of donated breedings, items, and services, simply click the Audrey Grace link in the second menu bar (see below), and you can even select the option to sort by donation type.